You can buy a replacement antenna for your Boombox FM Radio on Amazon.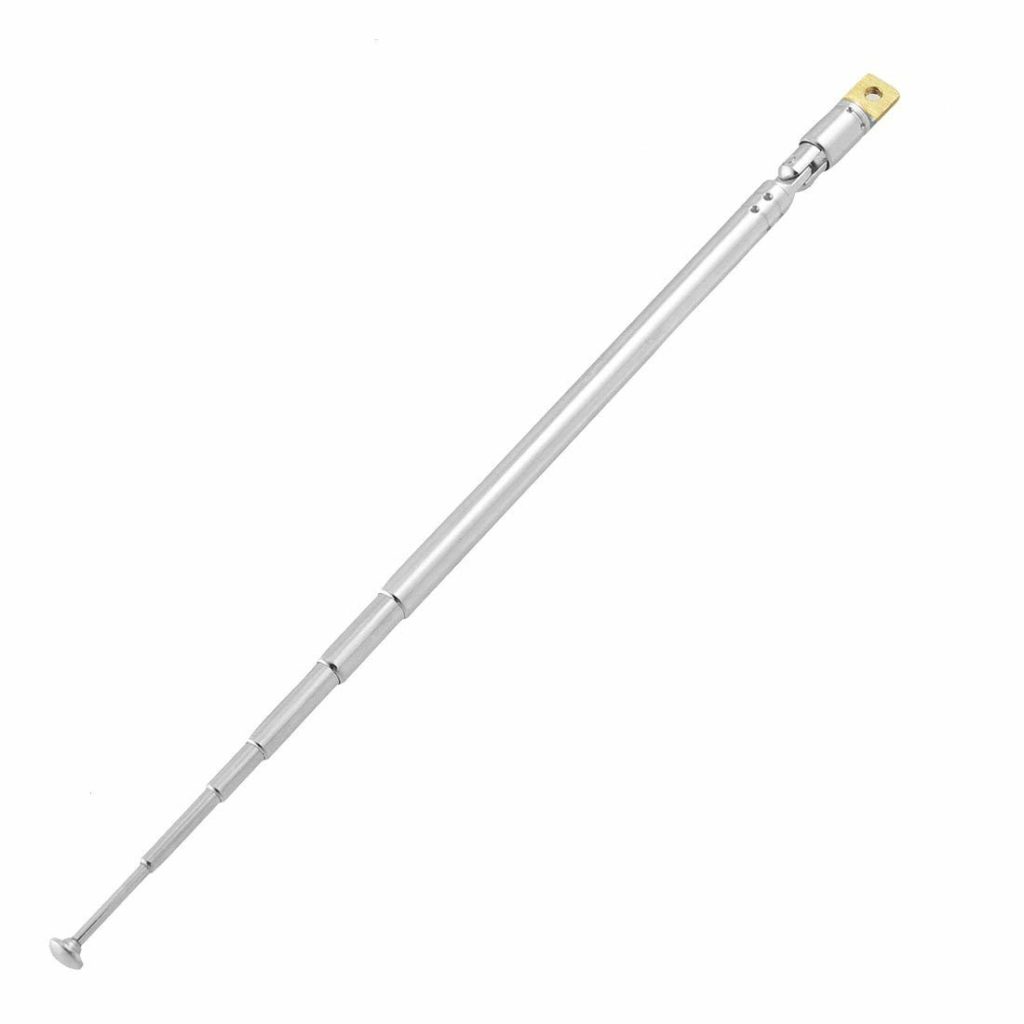 Buy replacement Boombox/radio FM/AM antenna here –> https://amzn.to/2RZHHu7

Note: It's your responsibility to find the right antenna for your device yourself.  We don't guarantee anything or that a particular antenna will fit your device or that it works, no guarantees of any kind are provided, you need to check with the manufacturer first or just be willing to take a gamble.