Ventura IT gives away a free 6 page website, to a qualifying 501c3 non-profit/charity every 90 days and a 90 minutes of free technical consultation (via email only, no telephone.)  All applicants receive a free month of social media marketing management in Twitter.  To read more info, terms, and to apply click here.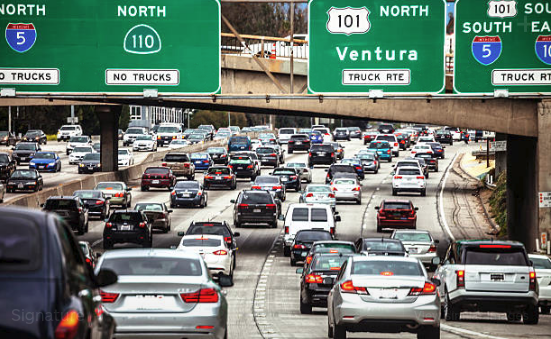 Ventura IT is one of the oldest active web design companies in Los Angeles, Southern California, and the world. Providing services from before the start of the Internet, Ventura IT has provided web design, computer programming, e-commerce, database design, marketing, social media, mobile application design and development, graphic design, consulting, and general IT services to customers that include Boeing, The State of California, UCLA, Reebok, Hyundai, The United Way, Academy Award winning celebrities, world champion and Olympic athletes, international film festivals, renown martial artists, gold record earning bands and musicians, and many more. Ventura IT provides Los Angeles web design, Ventura web design, Santa Barbara web design, Ventura County web design, Southern California web design, social media marketing, social media management, SEO, marketing, and related IT services in Southern California, USA.
Ventura IT has over 20 years experience providing Los Angeles web design, web development, marketing, and related services.
Ventura IT provides Los Angeles based customers with experience in web design, mobile application development for iPhones, iPads, Android devices, web development, WordPress, e-commerce, social media marketing, social media management, php/mysql programming, Google ranking/SEO/Search Engine Optimization, Internet marketing.
Ventura IT's Los Angeles based web designers and mobile app designers leverage the power of open source technologies to create fast and secure state of the art solutions and applications.
Los Angeles customers are invited to contact Ventura IT with your web design, mobile app, e-commerce, or similar project details for a risk-free, no obligation estimate..
Ventura IT's services include: Los Angeles Web Design, Ventura Web Design, Santa Barbara Web Design, Ventura County Web Design, Southern California Web Design, Social Media Marketing, Social Media Management, Search Engine Optimization (SEO)